Access the FIN Self Service Homepages
1. Log into ctcLink by going to the SPSCC homepage. Select Menu which will open a list of options. Below the main list, select ctcLink. You can also access it directly if you login at https://gateway.ctclink.us.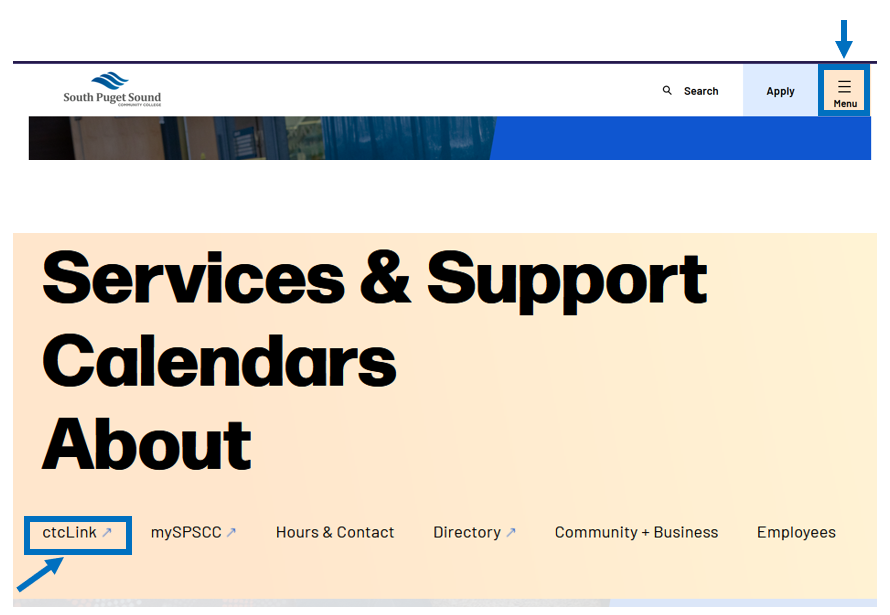 2. On the Gateway page, select Financials Self-Service on the left side of the page or FIN at the top of the page.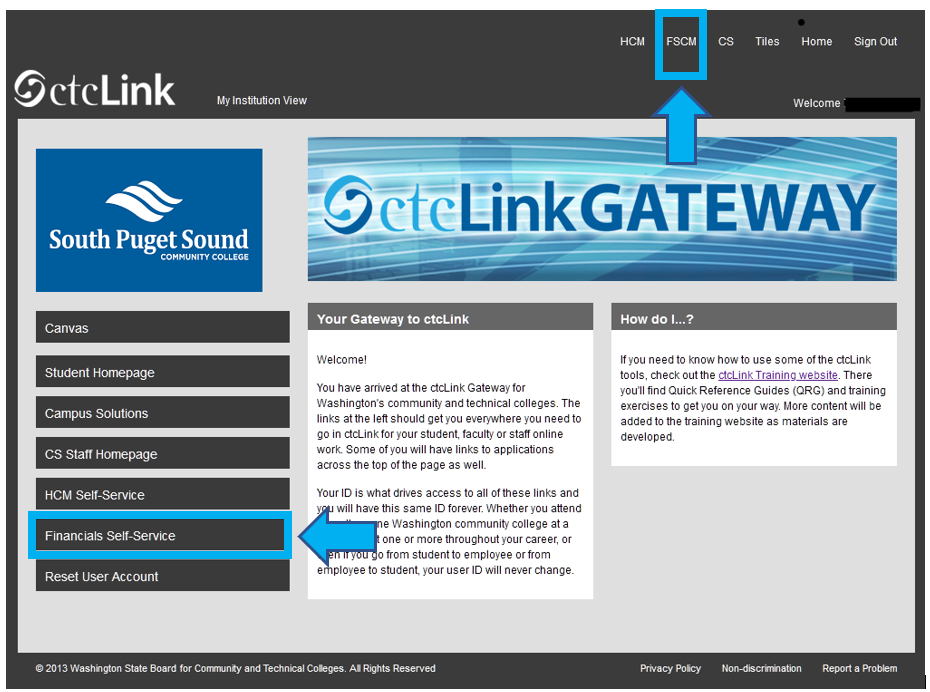 3. The homepage defaults to Employee Self Service. If you are a manager and need to perform manager tasks such as approve Travel, choose Manager Self Service from the drop-down menu in the top middle area of your screen.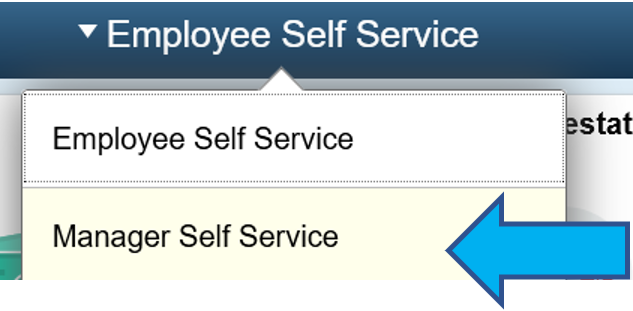 Need More Help? Contact:
if you run into any issues following this guide, please contact the IT Services Help Desk to resolve them.

We're open from 7:30am to 5:30pm weekdays:

at 360-596-5544
or helpdesk@spscc.edu
or https://spscc.zoom.us/j/99293489933
or even visit us in person on the first floor of Building 25