Join a Wait List for a Class
1. Go to the SPSCC homepage and Select "ctcLink" for the web version or "mySPSCC" for the app.

Or, you can login to https://gateway.ctclink.us, and select the tile for SPSCC.  You may see other tiles if you have attended other Community or Technical colleges in Washington State.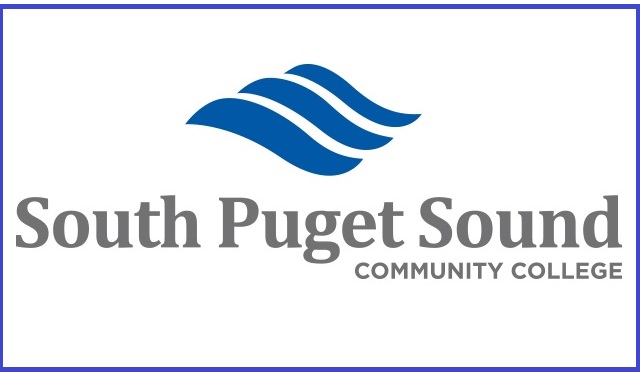 2. Select "Student Homepage"  
3. Select the "Manage Classes" tile.  
4. Search for the classes you want.  See how to do that here: Search and Enroll in Classes
5. Once you have selected the class, choose your wait list preference from the drop down menu and select "Accept".

6. If you have successfully been added to the wait list for the class, you will see a confirmation that the class has been added to your schedule. You will also see your place on the wait list.