1. You must activate your ctcLink account first.
2. Go to the SPSCC homepage and Select "ctcLink" for the web version or "mySPSCC" for the app.

OR, you can login to https://gateway.ctclink.us, and select the tile for SPSCC.  You may see other tiles if you have attended other Community or Technical colleges in Washington State.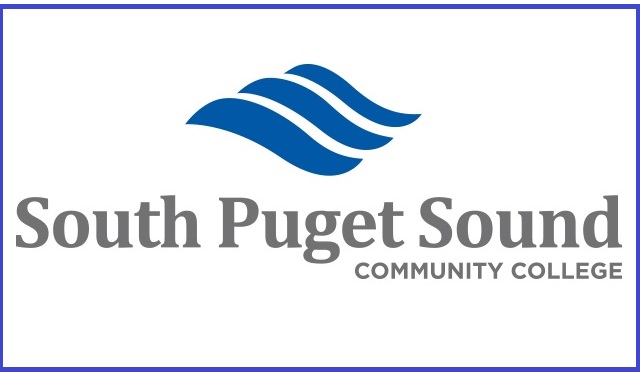 2. Select "Student Homepage" 

3. Enter your ctcLinkID and click "Next"
4. Enter your Password and click "Verify"  
5. You are now ready to work in the ctcLink system.