1. Go to the SPSCC homepage and Select "ctcLink" for the web version or "mySPSCC" for the app.

or you can login to https://gateway.ctclink.us, and select the tile for SPSCC.  You may see other tiles if you have attended other Community or Technical colleges in Washington State.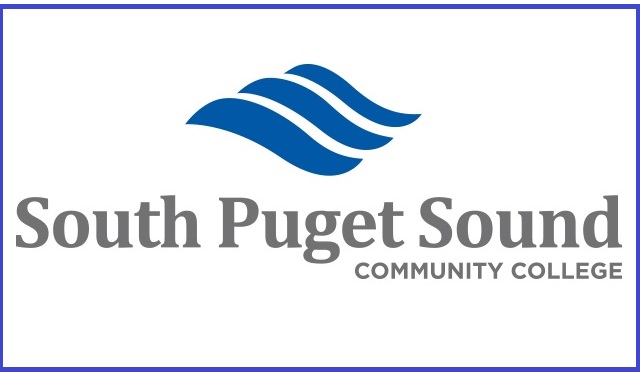 2. Select "Student Homepage"  
3. Select the "Manage Classes" tile.  
4. If you are enrolled in more than one term or college, select the term or college and continue. If you have an appointment, the date will display.  If not, the open enrollment dates will display.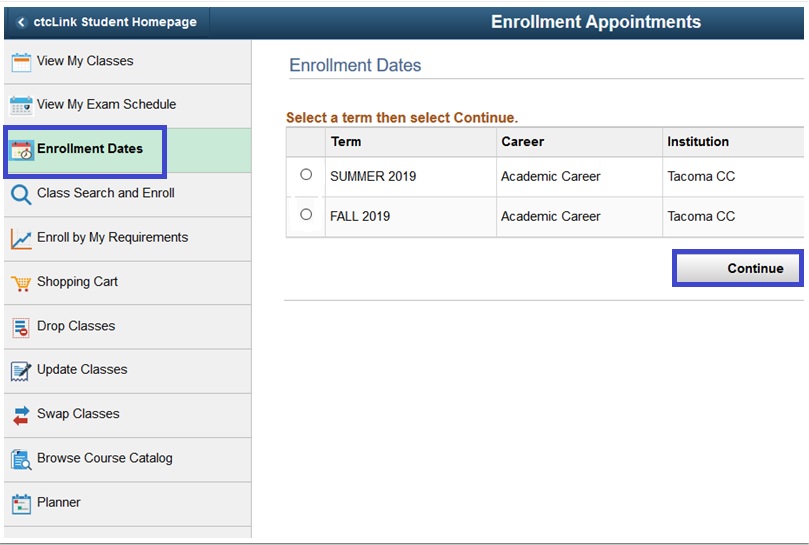 5. You will see the beginning and last date to Enroll.  Click on "Change Term" to switch to a different term.